Order Delivery or Takeout!
Crispy Hand-Crafted Wings, Traditional or Boneless. Tossed in your favorite "Wing Kitchen" sauce or dry rub.
Crispy Buttermilk Fried Tenders on a bakery fresh hoagie roll with Wing sauce of your choice, and pickles.
Hand-cut potatoes, brined, & fried to order. Seasoned with Chef's Love Mix, & kosher salt.
All sauces are hand-crafted by Chopped Champion Chef TimWitcher and The Wing Kitchen Chefs.
Wing Kitchen Sauce Flavors -Honey jalapeno *Sweet Heat. *Garlic Parmesan. *Smokehouse BBQ *Buffalo *Sesame Ginger
Flavors – *Lemon Pepper *Ranch *Firecracker
*Ghost Pepper – Very Hot (Add $1.50 per 8 boneless wings, 6 traditional wings, 4 tenders, or 1/2 lb cauliflower)
Creamy coleslaw infused with fresh lime juice, crushed red chili's, honey, & spices.
So What's The Wing Kitchen About?
Quality Ingredients and Bold Flavors!
Chopped Champion
Chef Timothy Witcher
Chef Inspired, Fresh, Delicious
Our approach is to provide our customers with hot, fresh, one of a kind Chicken Wings, Chicken Tenders, and fresh-cut French Fries with exciting flavor combinations, and gourmet tossing sauces.
And #DONTFORGETTHEDONUT

WINGS, WINGS, WINGS!  
As a professional chef, I have had the incredible opportunity to run multiple restaurant and banquet kitchens, which has allowed me to encounter staff from across the globe.  Working with these amazing cooks and chefs gave me a great appreciation for a wide variety of diverse ingredients, and a deep understanding of unfamiliar flavor combinations that are incredible.  The Wing Kitchen will concentrate on great fresh ingredients, simply crafted by expert hands, but embrace big and bold authentic flavors, that will transcend the chicken wing.
Why choose The Wing Kitchen?
We at The Wing Kitchen will make each box of wings, tenders, and fries an experience.  The first few bites will excite your taste buds, but licking those salty spices, and sweet & savory sauces off your fingers will keep you coming back!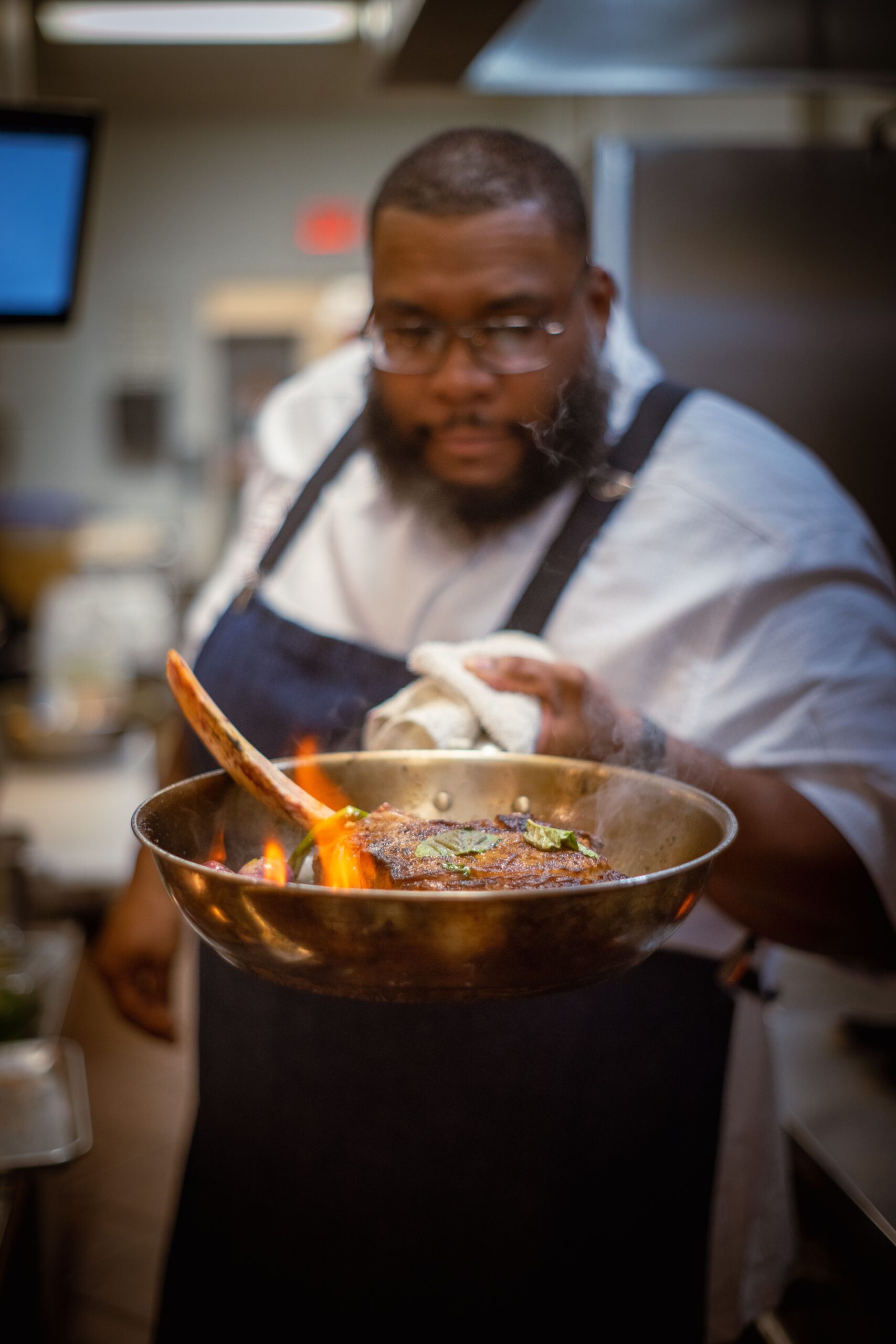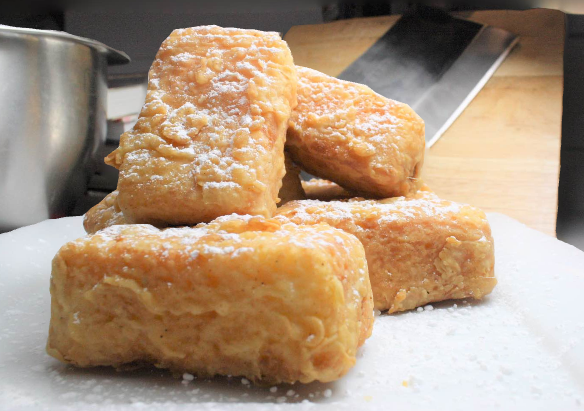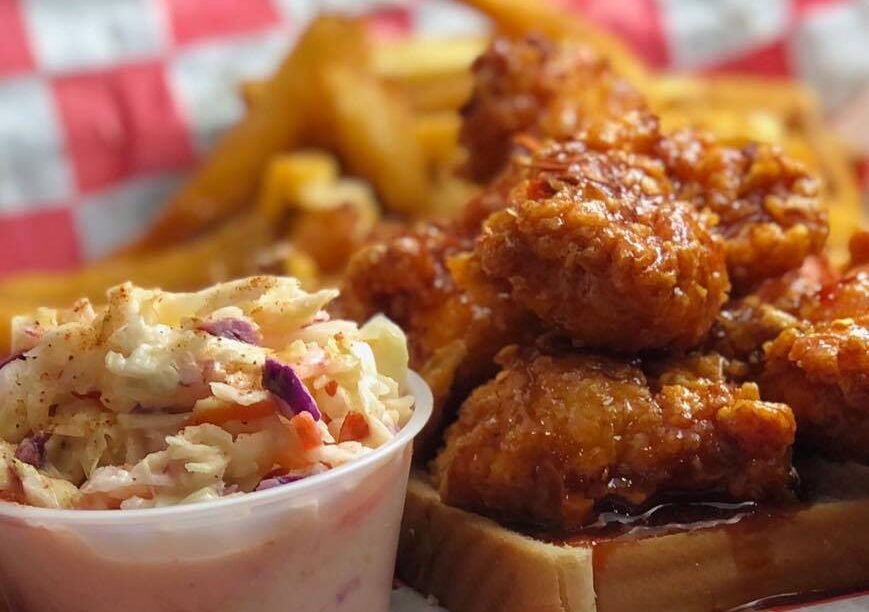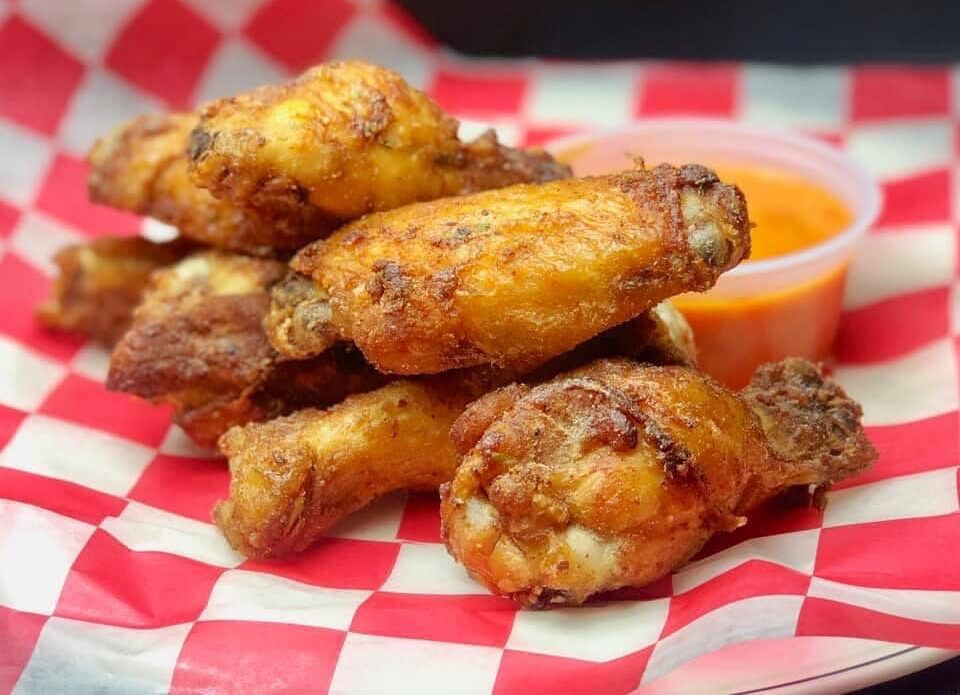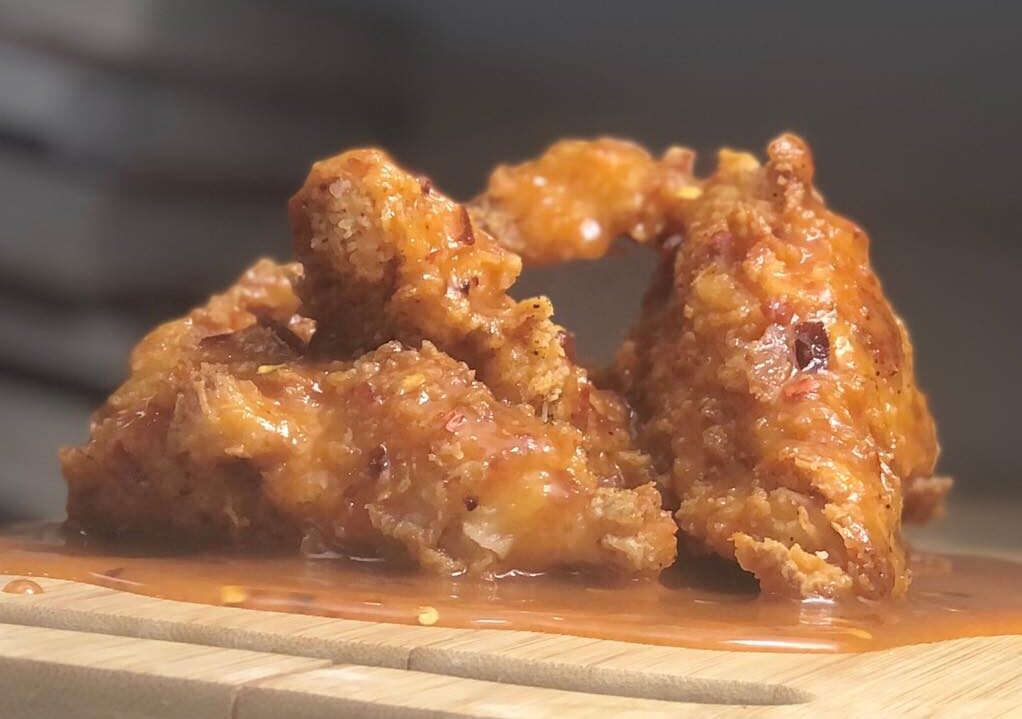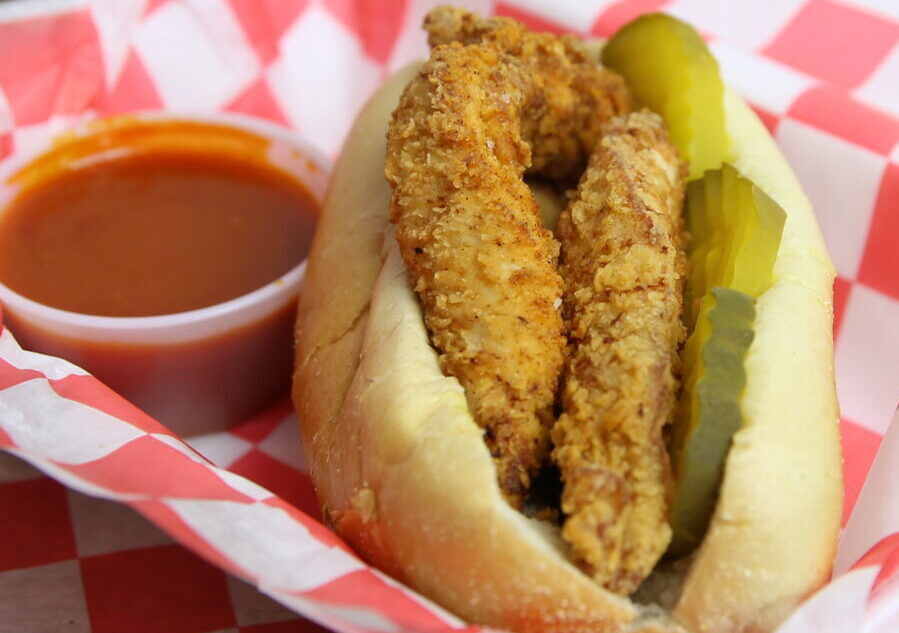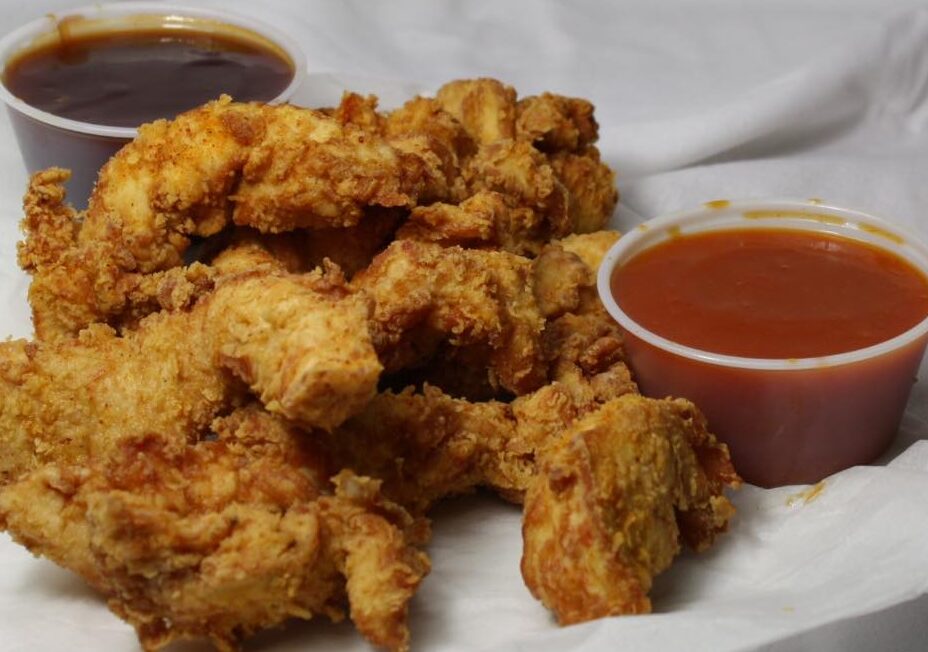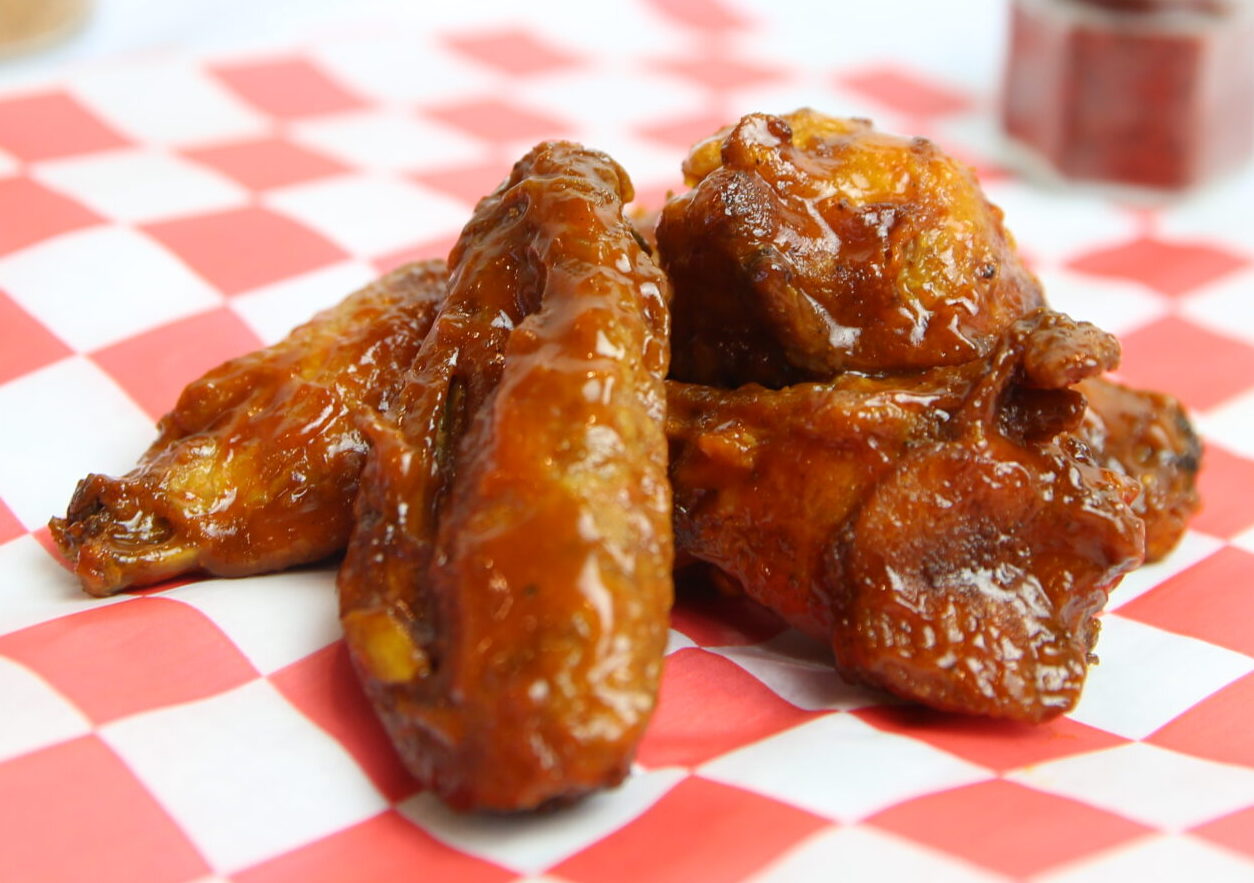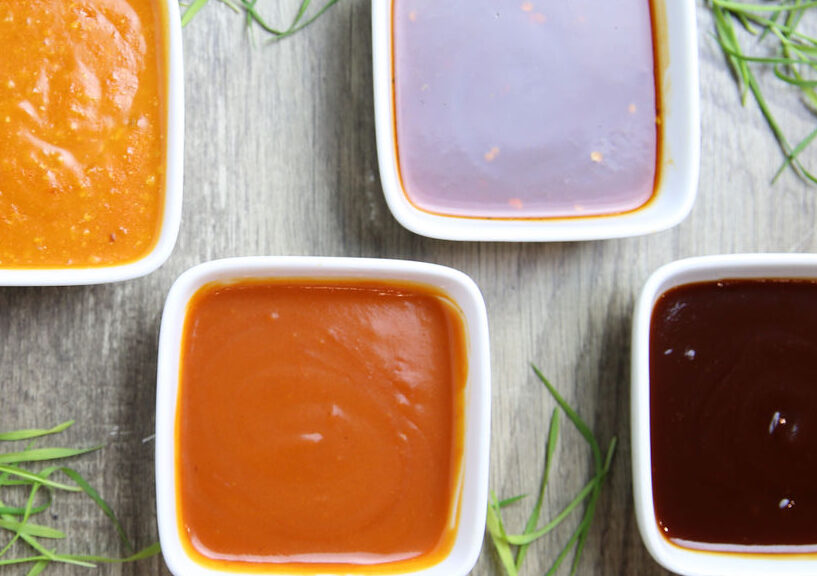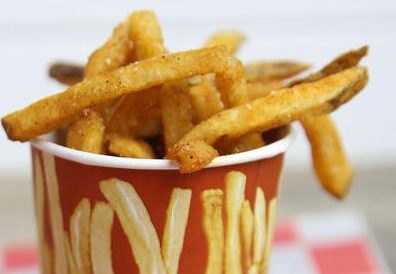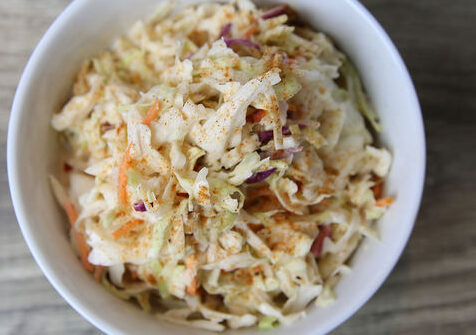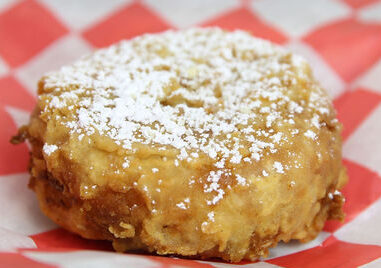 Thursday
11am – 7pm
Friday
11am – 8pm
Saturday
11pm – 8pm
Sunday
11:00am– 7:00pm
Drop Us a Line
Don't be shy. Let us know if you have any questions!