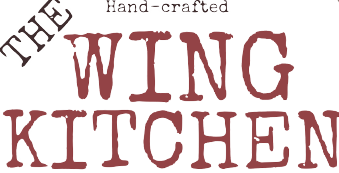 Look For Us. Coming Soon . . . . . .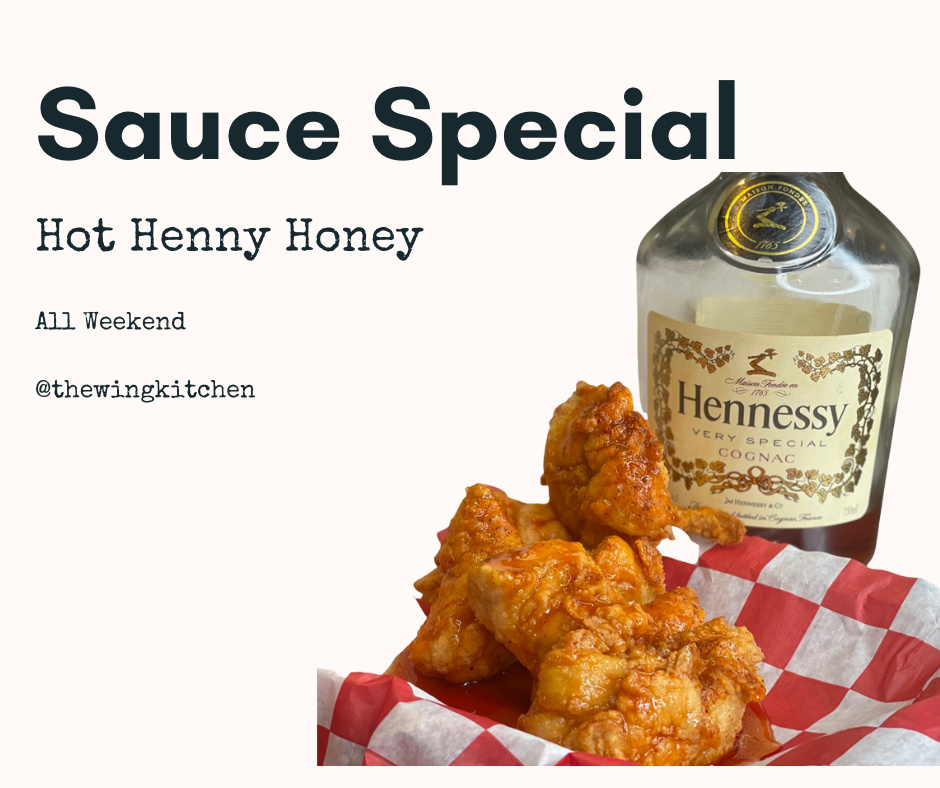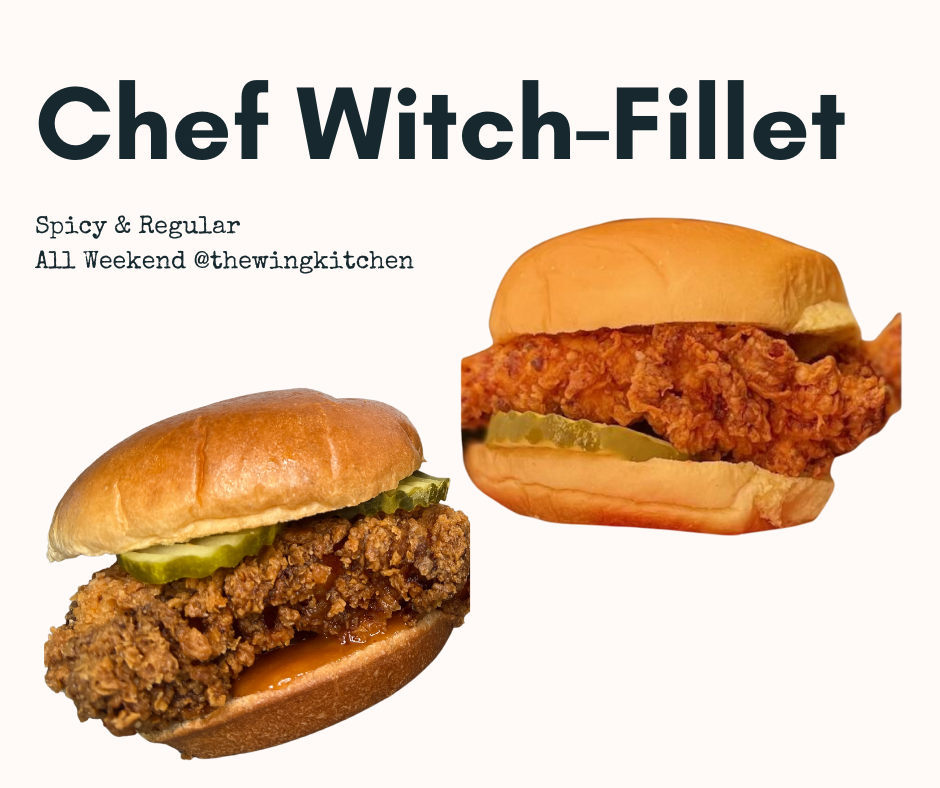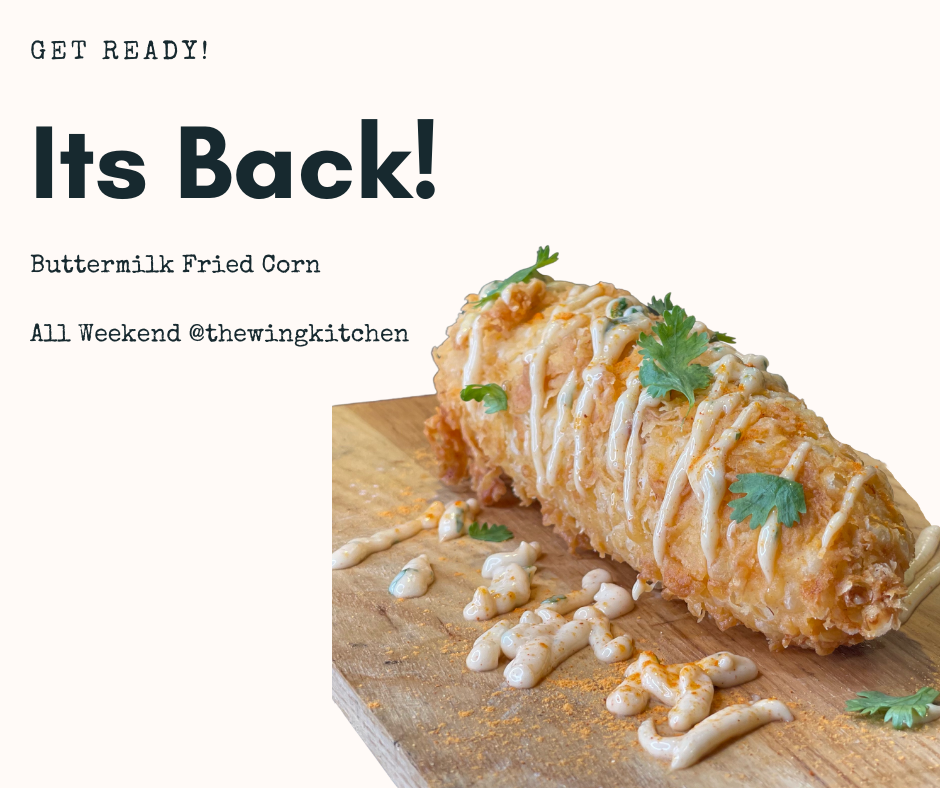 It's All About The Flavor.
Hand-crafted and Chef Inspired Sauces and Rubs.
Our approach is to provide our customers with hot, fresh, one of a kind Chicken Wings, Chicken Tenders, and French Fries with exciting flavor combinations, and gourmet tossing sauces.
And #DONTFORGETTHEDONUT
As a professional chef, I have had the incredible opportunity to run multiple restaurant and banquet kitchens, which has allowed me to encounter staff from across the globe.  Working with these amazing cooks and chefs gave me a great appreciation for a wide variety of diverse ingredients, and a deep understanding of unfamiliar flavor combinations that are incredible.  The Wing Kitchen will concentrate on great fresh ingredients, simply crafted by expert hands, but embrace big and bold authentic flavors, that will transcend the chicken wing.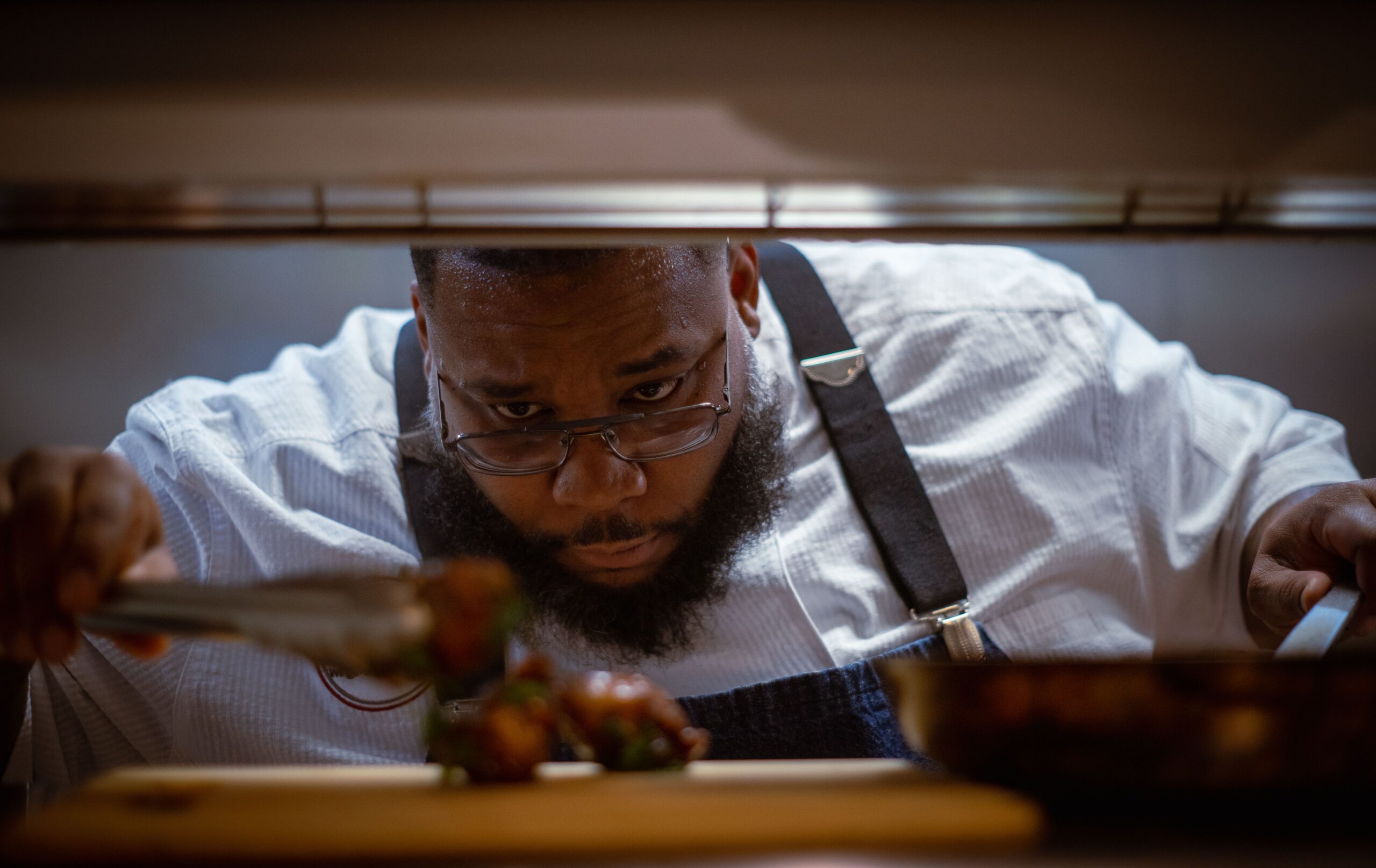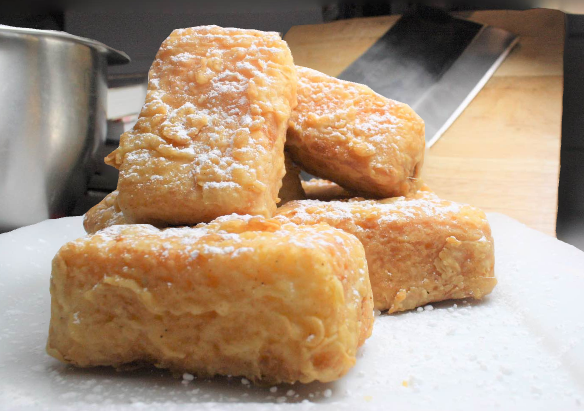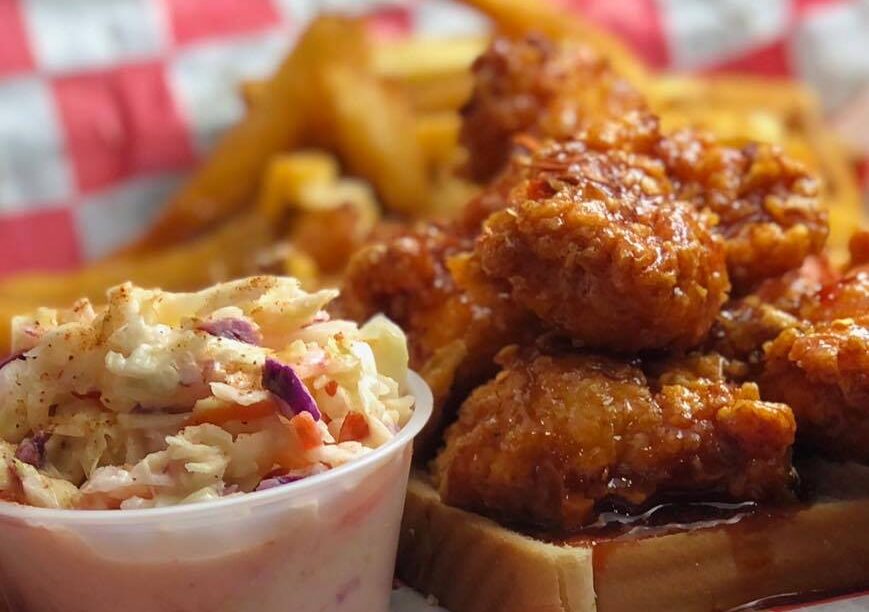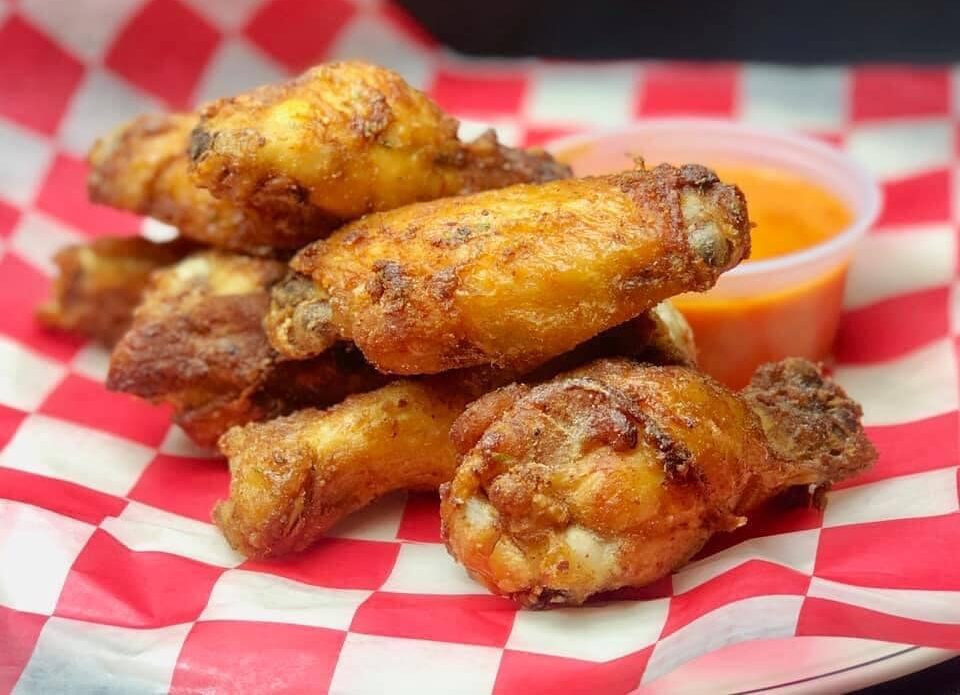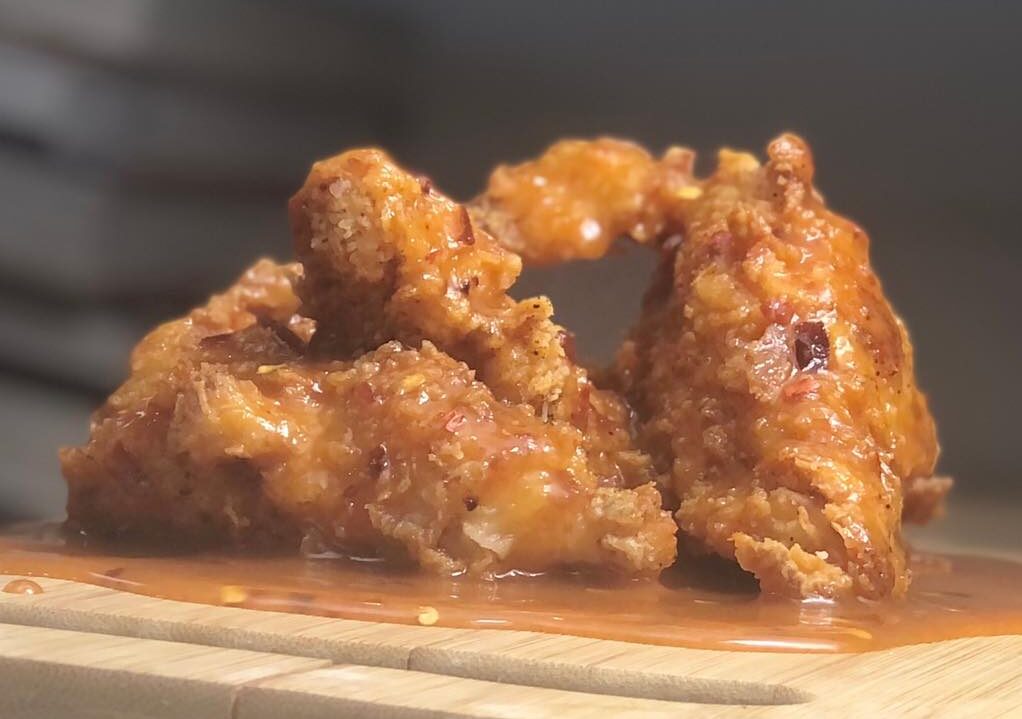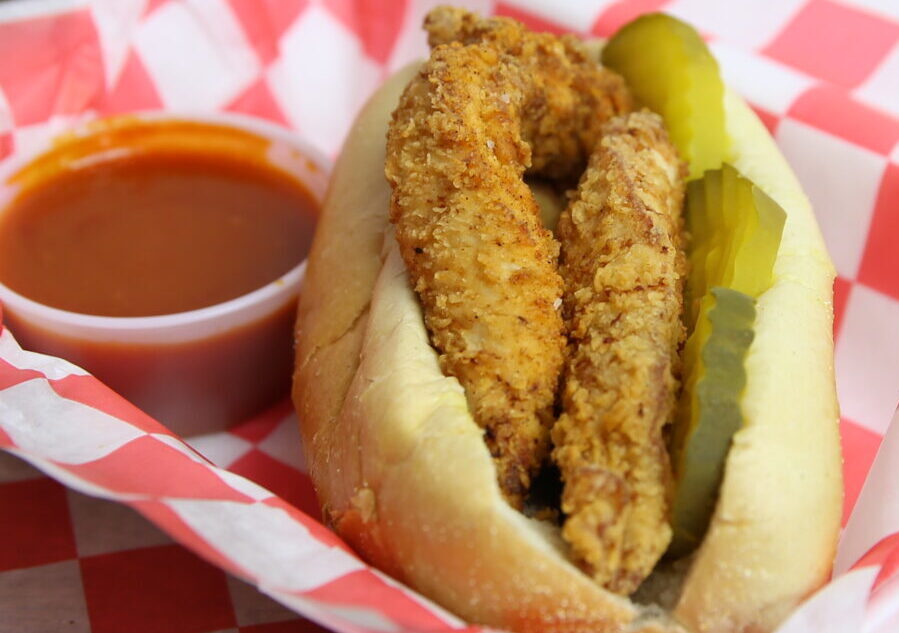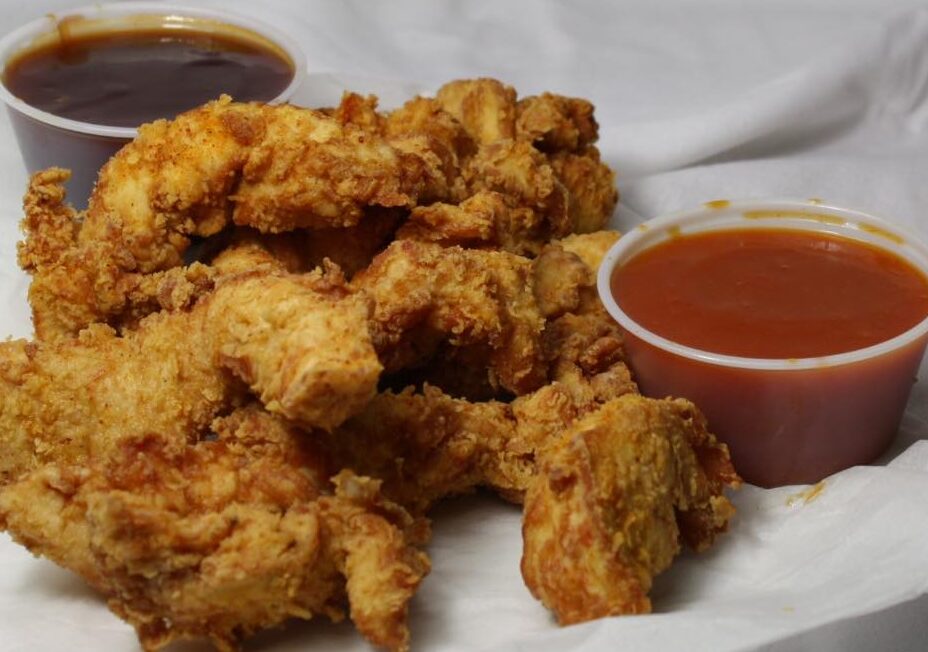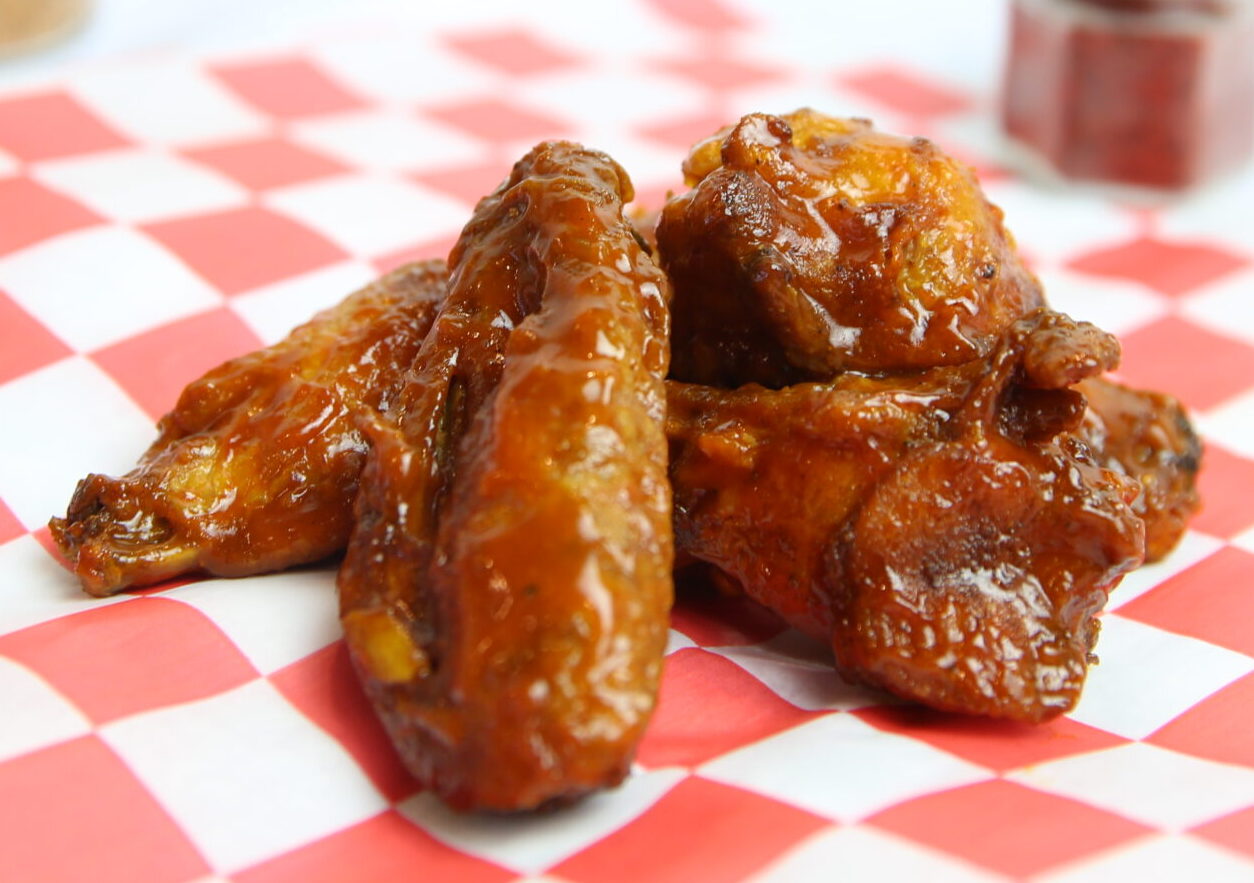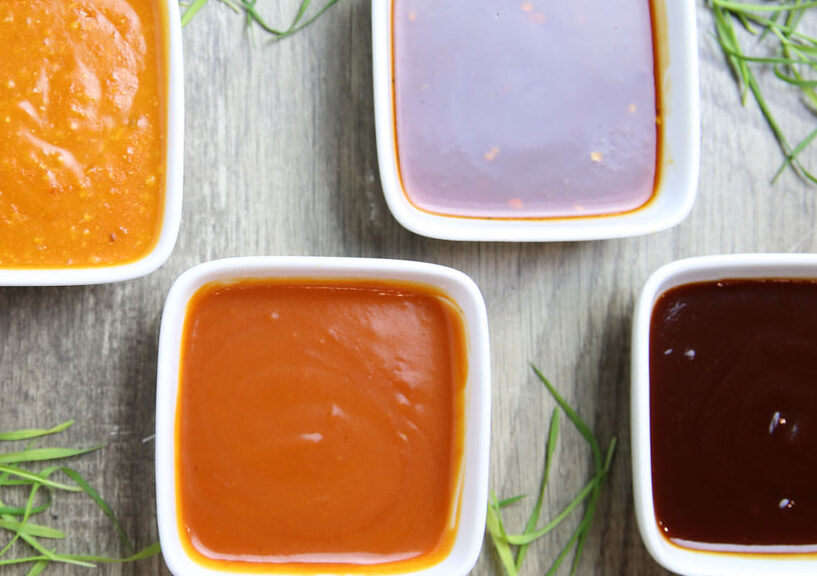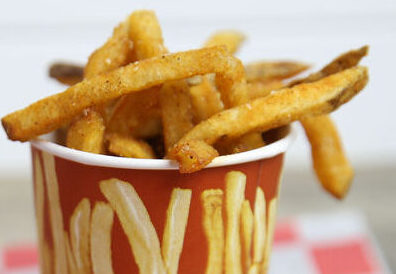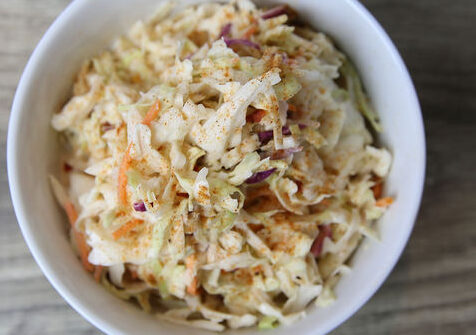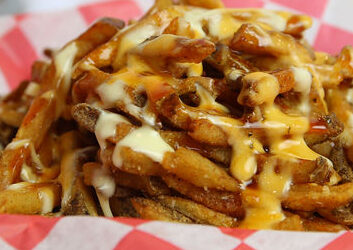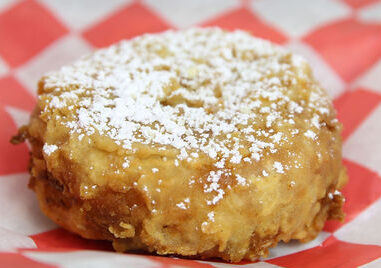 Thursday
11am – 7pm
Friday
11am – 8pm
Saturday
11pm – 8pm
Sunday
11:00am– 7:00pm
Drop Us a Line
Don't be shy. Let us know if you have any questions!